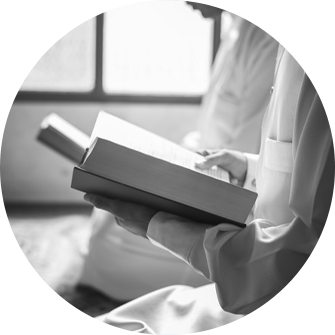 Mission Statement
IQRA – A Place to learn for the whole community
Iqra Leaning Centre is a voluntary community association run by a representative mix of local people. The trustees and other volunteers are primarily of professional backgrounds, ranging from undergraduates, teachers, IT specialists, accountants, right through to company directors.
The word Iqra has very special significance for Muslims as it is the first word of the revelation (The Holy Quran) which was sent from Allah to the Prophet Muhammad ﷺ
via Angel Jibreel (Gabriel). The word simply means read or recite and it is also an invitation to learn and seek guidance from Allah as given in the Quran.
Iqra Learning Centre provides an opportunity to learn and be guided by the holy Revelations of the Quran to members of the local community by holding  classes in the study of Islam.
Assalaamu Alaikum:

To date, the Iqra Centre has provided a place to pray, an accommodating place for people to learn about islam and friendly place for children to learn the Quran. 

Our vision is to have a ground-breaking islamic centre of excellence in coventry. this would include the current activities with events for all the community, including workshops, seminars, and social events.

IQRA Learning centre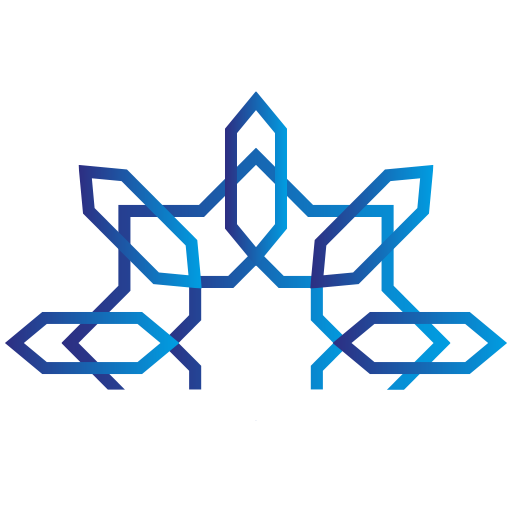 A Place For You
We currently have five daily prayers with Jamaat.