Welcome to
IQRA Learning Centre
Learn more about us


Jamaat from jummah at
1:30 and

2:00
1:00pm & 1:30pm
Find Us


Daily surah mulk recital
After Maghrib Salah
After Maghrib Salah
Learn More
Prayer Times
28 July 2021

Isha Jamaat

11:00 pm

60:00

Minutes

Prayer
Begins
Jamaat
Fajr
2:51 am
4:30 am
Sunrise
5:20 am
Zuhr
1:12 pm
1:30 pm
Asr
6:35 pm
8:00 pm
Maghrib
9:07 pm
9:07 pm
Isha
10:50 pm
11:00 pm
Welcome to
IQRA Learning Centre
Iqra Learning Centre is a voluntary community association run by a representative mix of local people. The trustees and other volunteers are primarily of professional backgrounds, ranging from undergraduates, teachers, IT specialists, accountants, right through to company directors.
Madrasah Classes
To Provide a safe and stimulating learning environment. To Employ dedicated and experienced staff. To Maintain a school structure which resonates our Islamic values. To Enhance the overall intellectual, moral and spiritual development of our children. To Provide timely feedback to children and parents on performance. To Implement and improve our subject syllabi to be both engaging and informative. To Promote good citizenship and help children develop their leadership skills to become ambassadors of Islam
| | | |
| --- | --- | --- |
| School Calendar | First class | Second Class |
| Mon-Fri | 4:30pm – 5:50pm | 6:00pm – 7:30pm |
| | | |
| | | |
Our Recent Blogs/News/Activities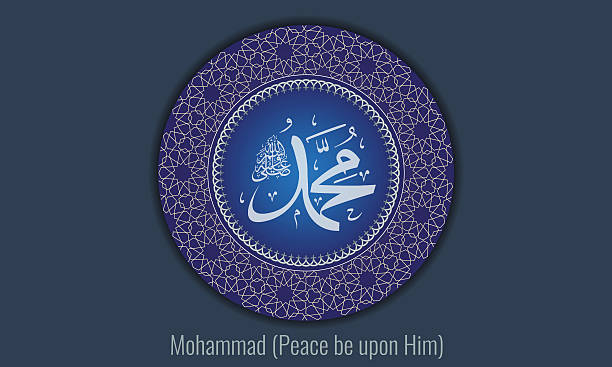 Allah Aswajal sent us a man from among us who lived with us and showed us the path of attaining eternal love.