Weekly Programs & Activities
In addition to prayer, IQRA offers activities and programs for children and adults to increase their knowledge of deen.
Madrasah Classes
At the Iqra Centre, we provide a robust curriculum which covers a range of subjects to explain the religion of Islam. Our aim is to convey the mainstream view of Islamic theology and principles which are contextualised to accommodate a Muslim living in the United Kingdom in the 21 st century. Our curriculum will prepare its students to be practicing Muslims as well as productive and law abiding citizens. The students will be prepared and equipped with the necessary tools of knowledge to fulfil their duties as Muslims and gain spiritual fulfilment in their lives.
Our Recent News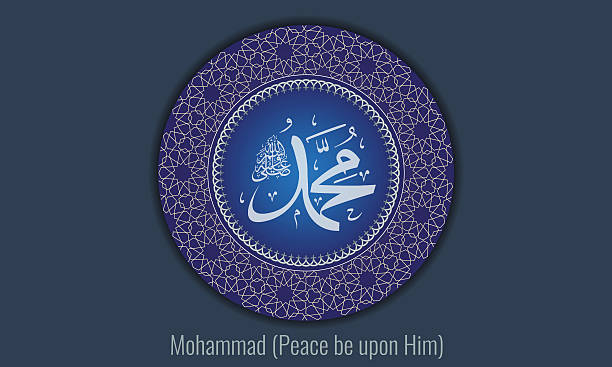 Allah Aswajal sent us a man from among us who lived with us and showed us the path of attaining eternal love.